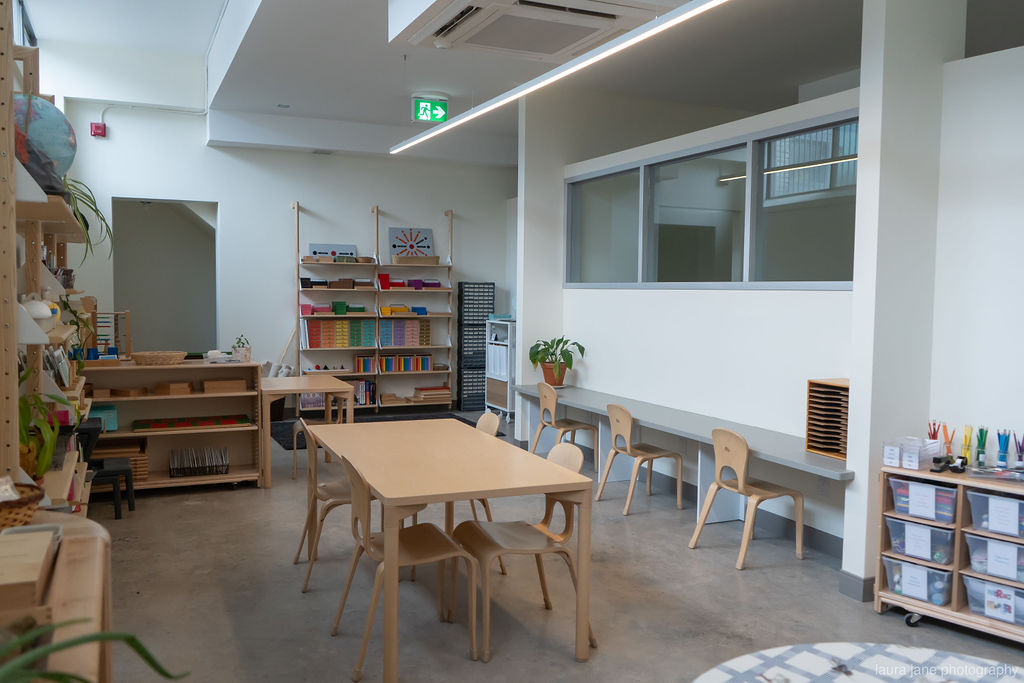 How to Choose?
Choosing the right school for your child is a complex decision that should include examining the characteristics of your child, your family and the school itself. For example, if a commitment to the environment is important to you and your family's belief system, your child's school should reflect this commitment.
During the decision-making process, it is important that your visit to the facilities you are considering include some of the following:
A meeting with a member of the Admissions Team

A school tour

An information evening or open house

An opportunity to observe a classroom in action.
Following these experiences, you should have a good sense of the school's philosophies, curriculum and whether it is the right fit for your child and your family.
method & philosophy
The name Montessori refers to a pedagogy and philosophy, however, it is not a protected name and it cannot be patented. It is important for parents to know which schools uphold the highest standards of excellence for Montessori education. Unfortunately, there are "monte-somethings" out there using the name "Montessori".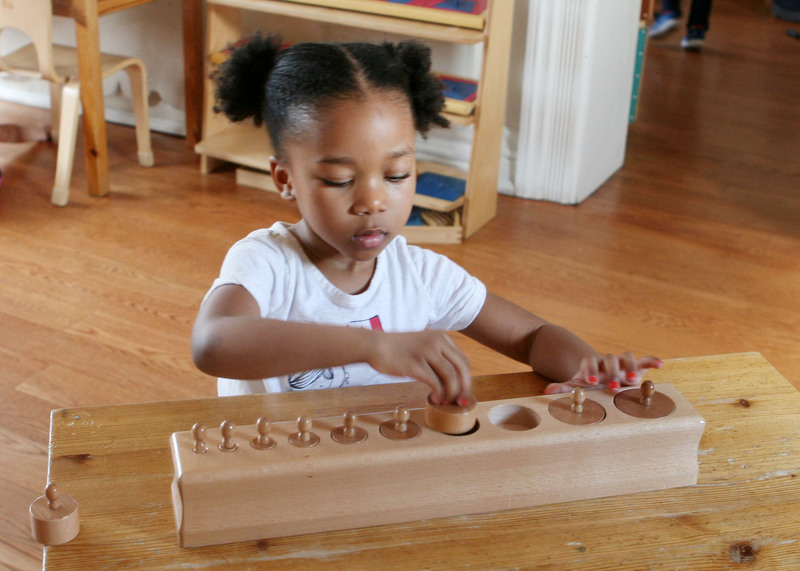 To ensure you are visiting an authentic Montessori School, look for the following:
1. The school should have a connection to a professional organization, such as the Canadian Council for Montessori Administrators (CCMA).

2. Each classroom should have a full complement of age group appropriate specially designed Montessori materials.

3. The Admissions Team should promote and encourage non-interactive classroom observations for prospective parents and for parents of children enrolled in the school.

4. The classrooms should be beautiful, bright, spacious and should resemble a "Children's House" than a typical classroom. For example, child-size furniture should be placed strategically about the room rather than desks in rows; artwork should be hung at child's eye level.
5. The classroom teachers must have their diplomas from a reputable Montessori teacher-training centre, such as Association Montessori Internationale (AMI) or a Montessori Accreditation Council for Teacher Education (MACTE) centre.

6. Depending on the ages of students and number of children enrolled, there might be one or two assistants to support the functioning of the classroom.

7. Lastly, true Montessorians love to talk Montessori. If you're not getting a sense of passion and dedication from the staff, be concerned.