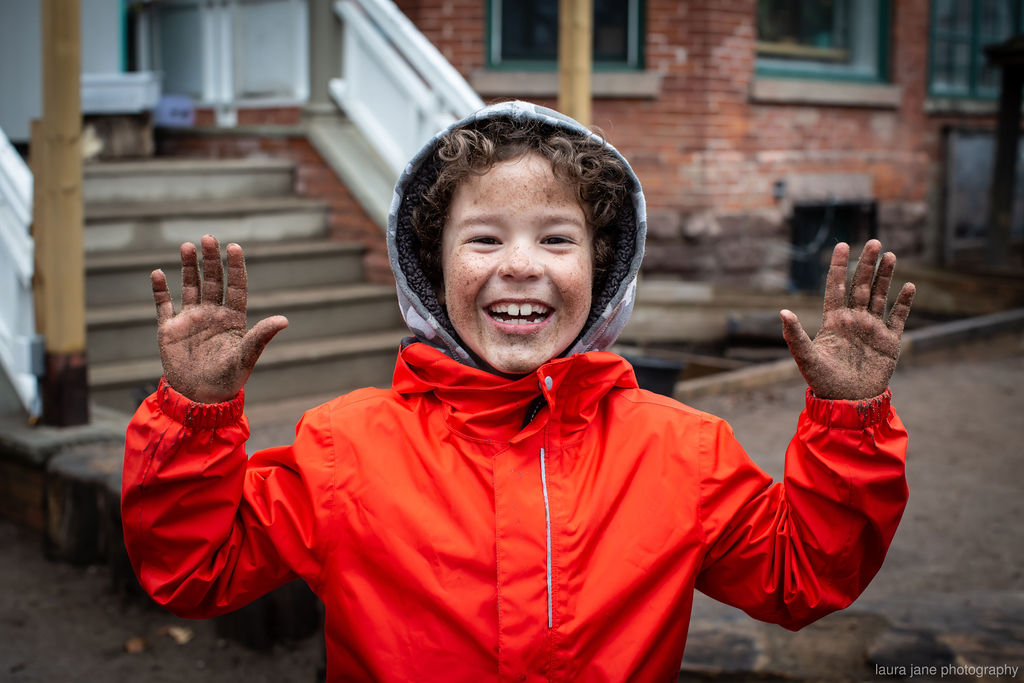 Liz Bovey, Westside's Owner/Director, has been looking at property for several years in an attempt to expand the school and open more classrooms. She looks at residential homes, commercial properties, basically anything with some outdoor space gets her gears turning. In early 2020, she was made aware of a property that was becoming available, a daycare featuring an expansive yard in a wonderful neighbourhood, Dufferin Grove.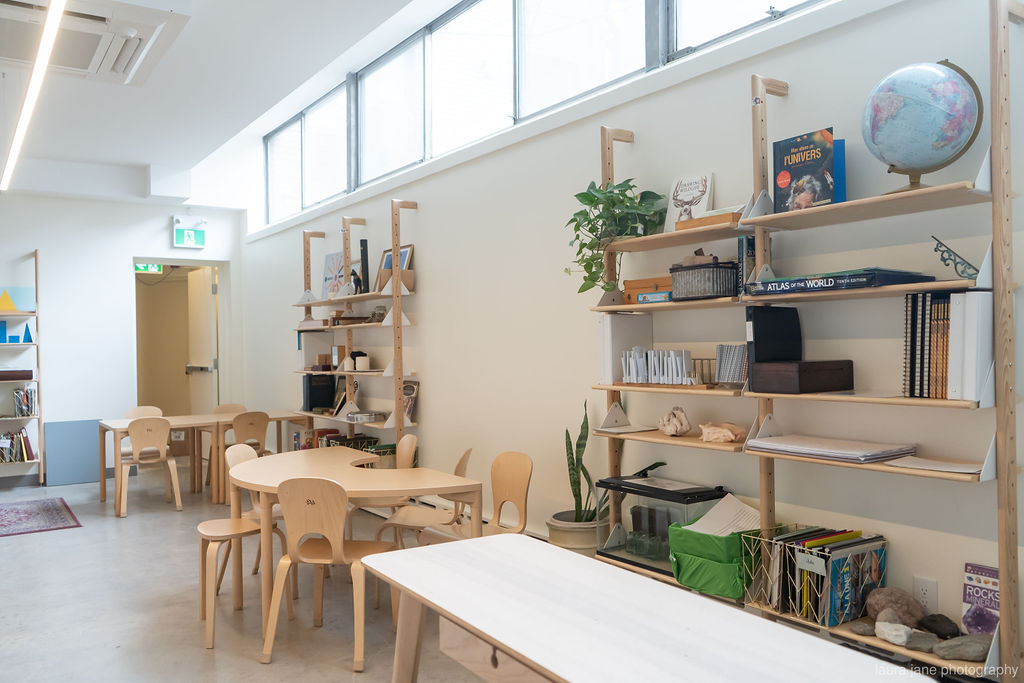 She went to see the space in early 2020, fell in love at first sight and put the wheels in motion immediately; she secured the space in April opened in September 2020 and is now where 72 students spend their days learning and growing. It's a dream. An absolute dream.
Please reach out with your questions and to chat more about your family joining Westside, hello@westsideschool.ca.
From our first visit to the school, we were taken by the warm and inspiring environment. The experience we've had for the last 3 years is one that we can't recommend highly enough. The teachers are not only passionate about Montessori learning in their classroom but also connected with the parents to bridge that gap in the home environment
Laura Jane & Nick
Parents
Learn More
Sign up to our mailing list to receive school updates, student news and special event announcements.