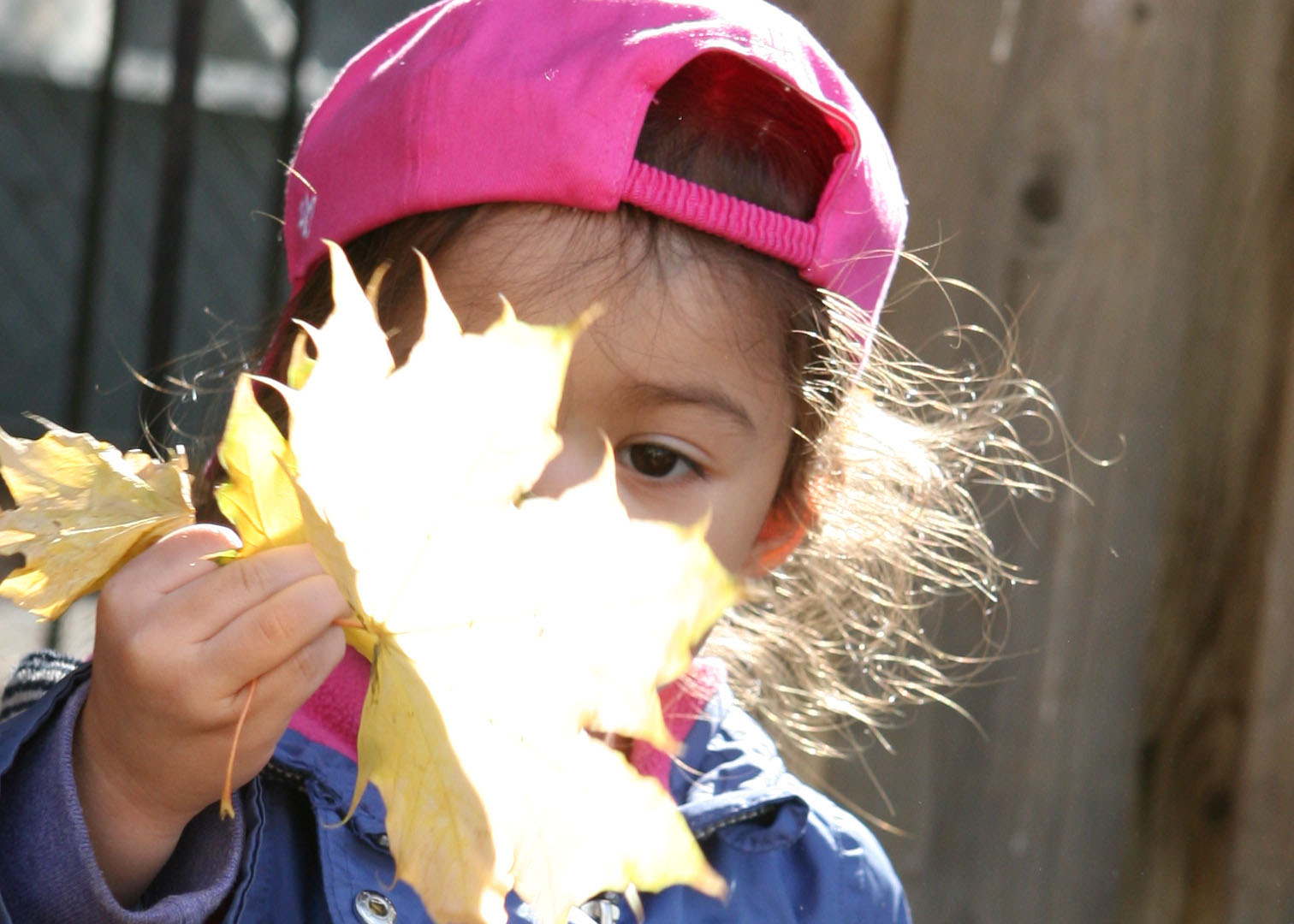 The Westside Story
Westside Montessori Schools' principles are based on the educational and philosophical methods developed over 100 years ago by Dr. Maria Montessori.
We develop individual lesson plans for each of our students. These lessons introduce your child to developmentally appropriate Montessori materials, which at Westside include art, music and outdoor education.
Children graduating from our Montessori school are confident and at ease with themselves. They enter into their next school, public or private, eager to explore and equipped with the knowledge, aspiration and love of learning necessary to make them extremely successful students.
Established in 2008, Westside Montessori School (WMS) opened in the historical city-owned Water Works Building on Richmond Street West with just five children. WMS outgrew its space within five years.
Our Historic Location
95 Bellevue Ave was built in the 1880s as a personal residence and home practice for one of the founding doctors of Sick Kids Hospital, and has a tremendous Toronto history. In the 1920's, it became one of Canada's first women's shelters and in 1942, this location became the first publicly funded child care centre in Canada.
95 Bellevue has remained an environment for children for over 70 years and we are delighted to carry on its legacy.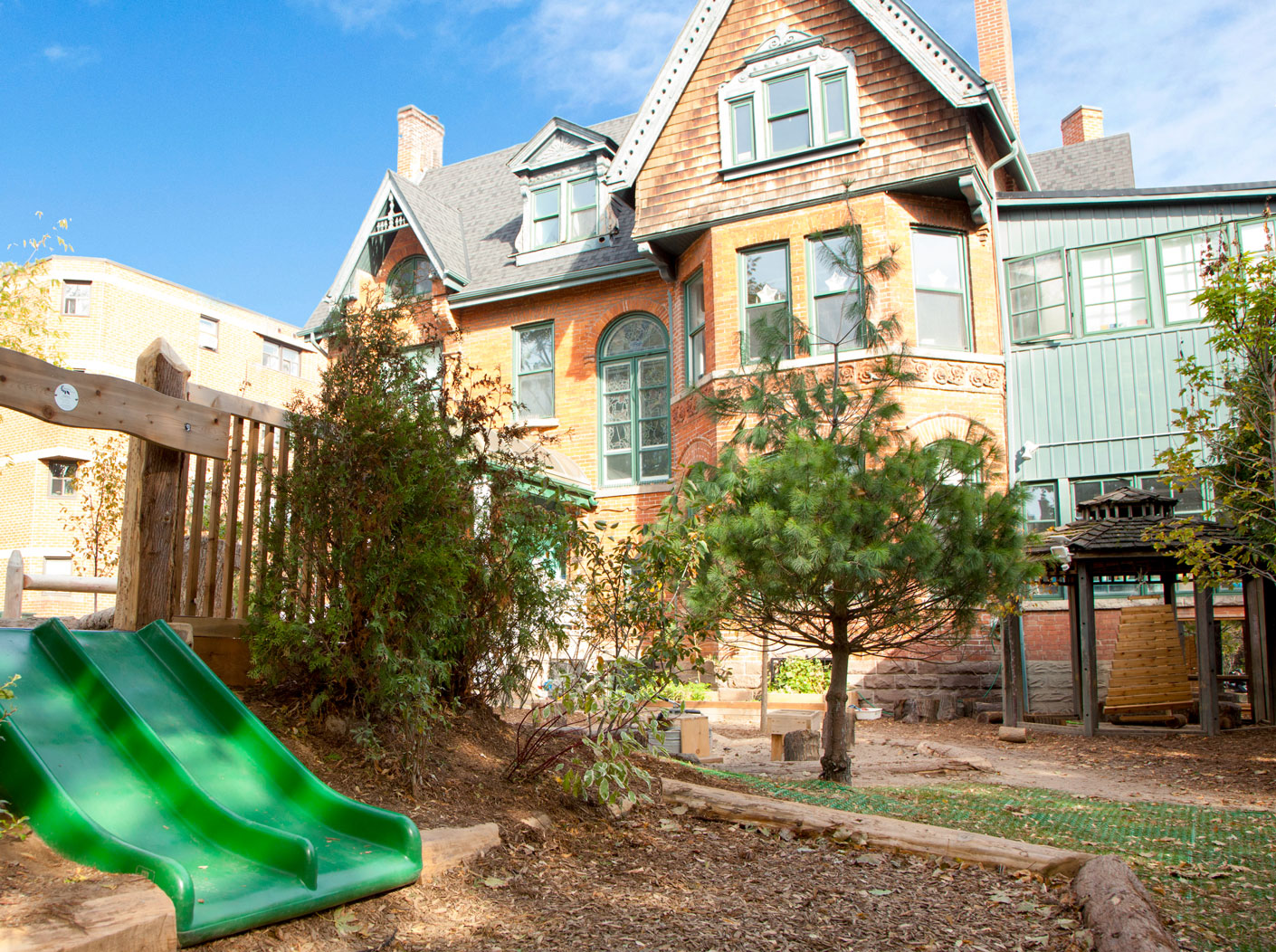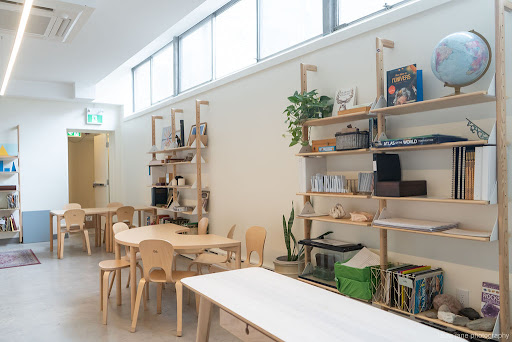 Our New Location
Nestled on an idyllic, tree-lined street in the family-oriented Dufferin Grove neighbourhood, a short distance from the current WMS location and directly across the street from Dufferin Grove Park, Westside's second home features an expansive 18,000 square foot setting with ample green space, gardens and playgrounds for children to play, explore and learn in a natural setting.
Formerly the home of Immaculata Day Care which closed its doors in June 2020, the 8,500 square foot facility includes both childcare and private school facilities and an adjacent former nunnery suitable for future development.
With a current student capacity of approximately 110, the Dufferin Grove location doubled Westside's student capacity when it opened in September 2020.