What We Believe
At Westside Montessori School, we believe that even small choices have the power to make a difference. Encouraging ecological awareness and educating our students to be environmentally responsible is one choice: leading by example is another.
Westside Montessori School's efforts to create a green school environment include the following:
Real Food for Real Kids
Our healthy snack and lunch program is supplied by Real Food for Real Kids, a company committed to using "…whole, natural and organic ingredients to make food, fresh from scratch, every day." Not only does this save you the hassle of preparing school lunches; it drastically cuts down on the landfill and recycled waste our school produces. RFRK is committed to sustainability. Discover more about RFRK at http://www.rfrk.com.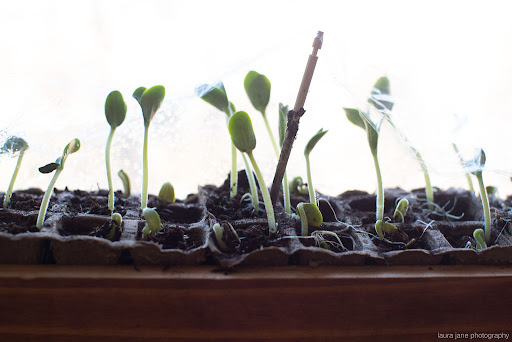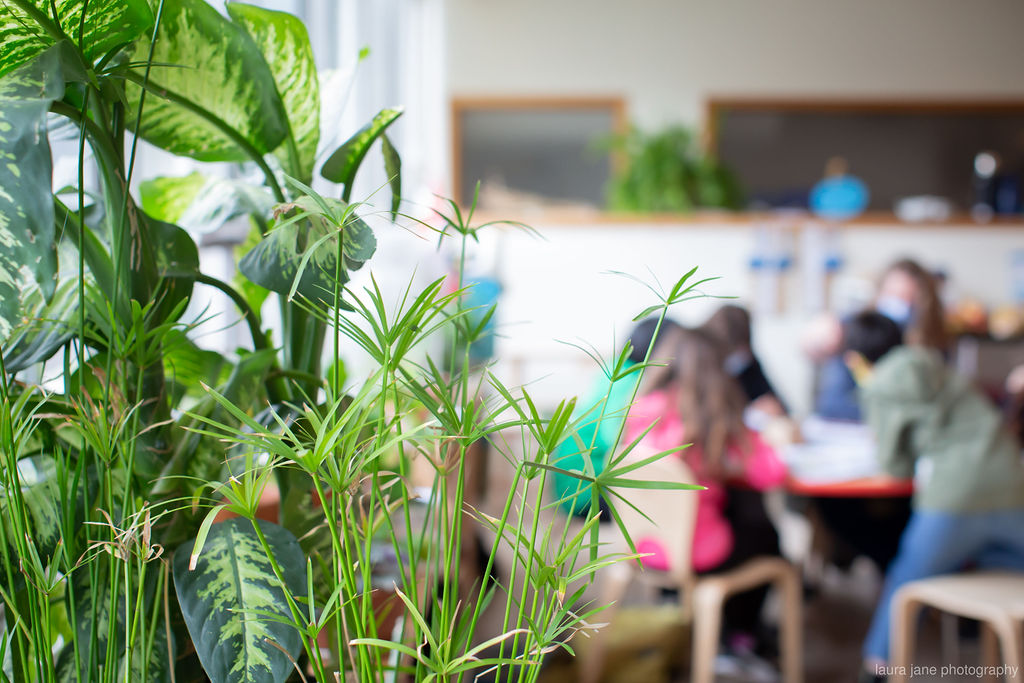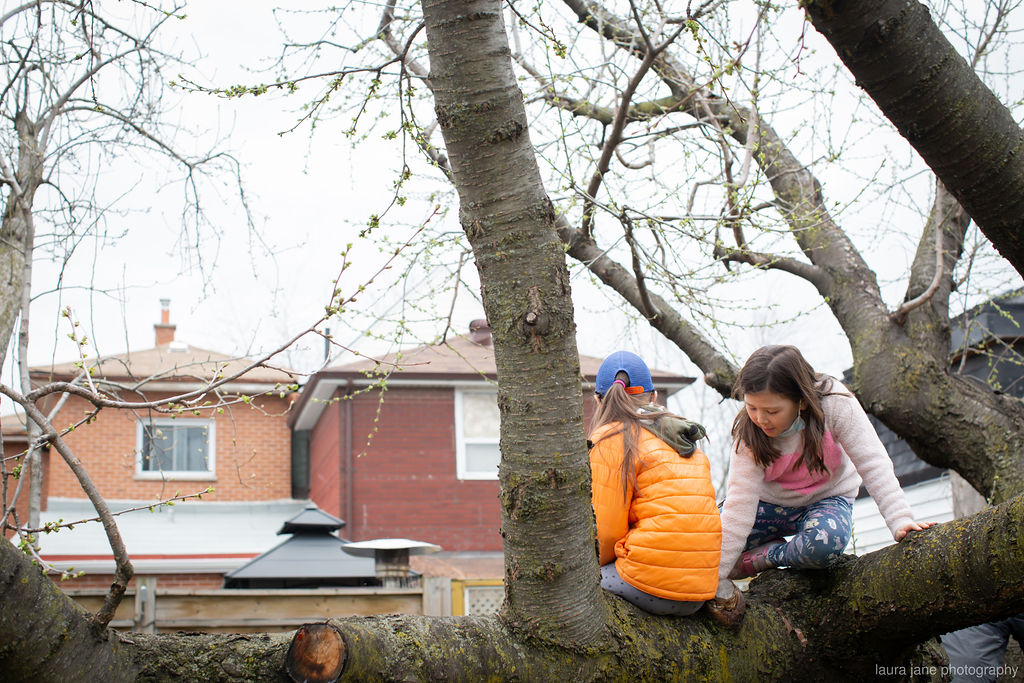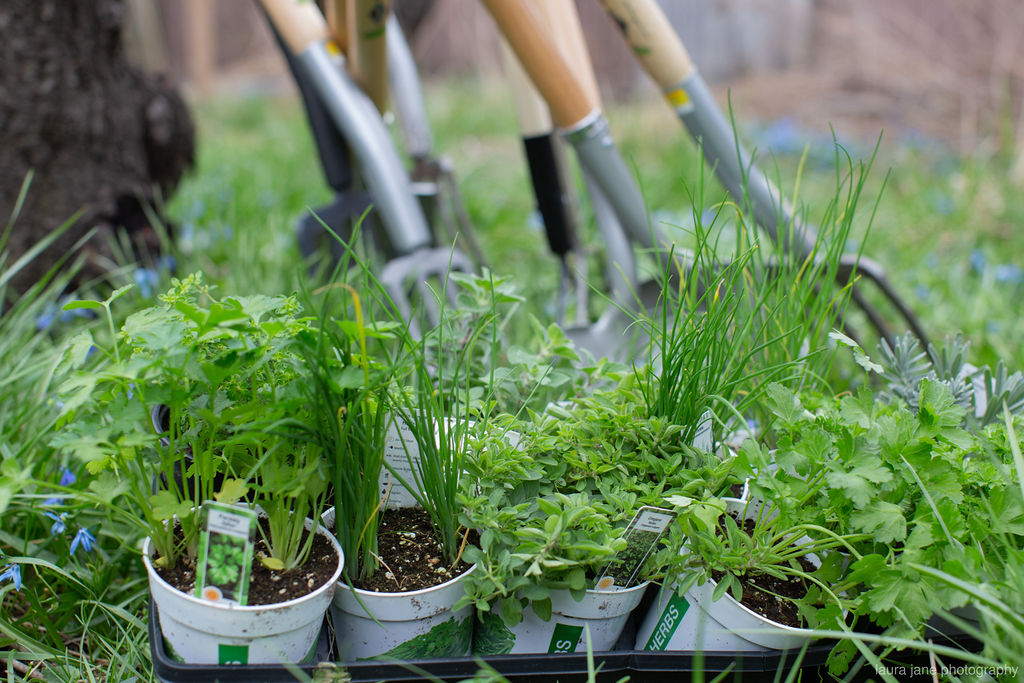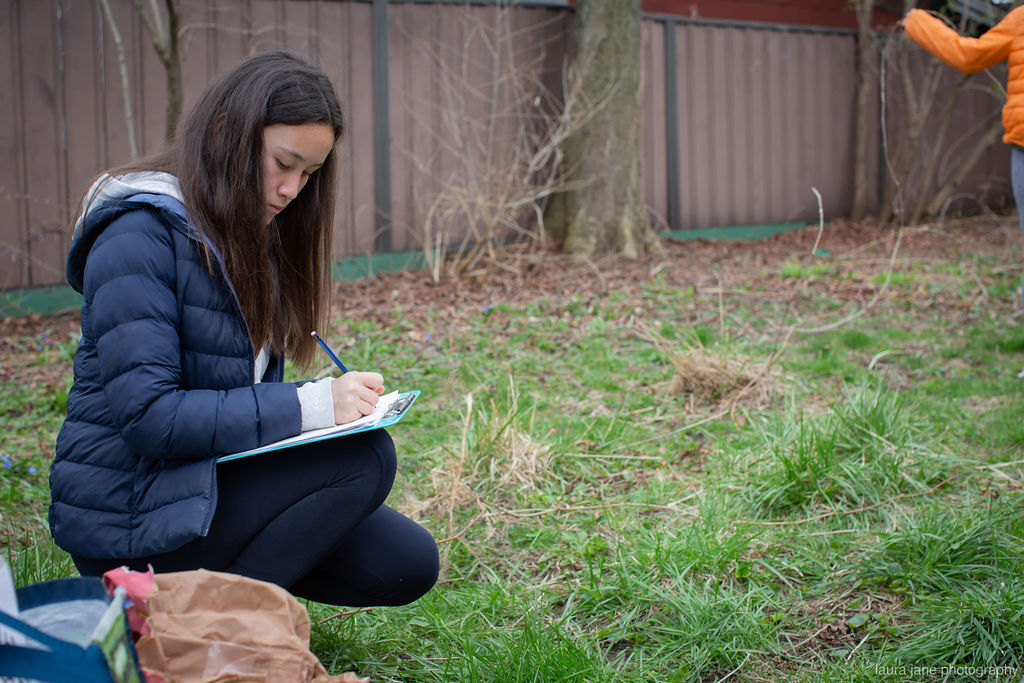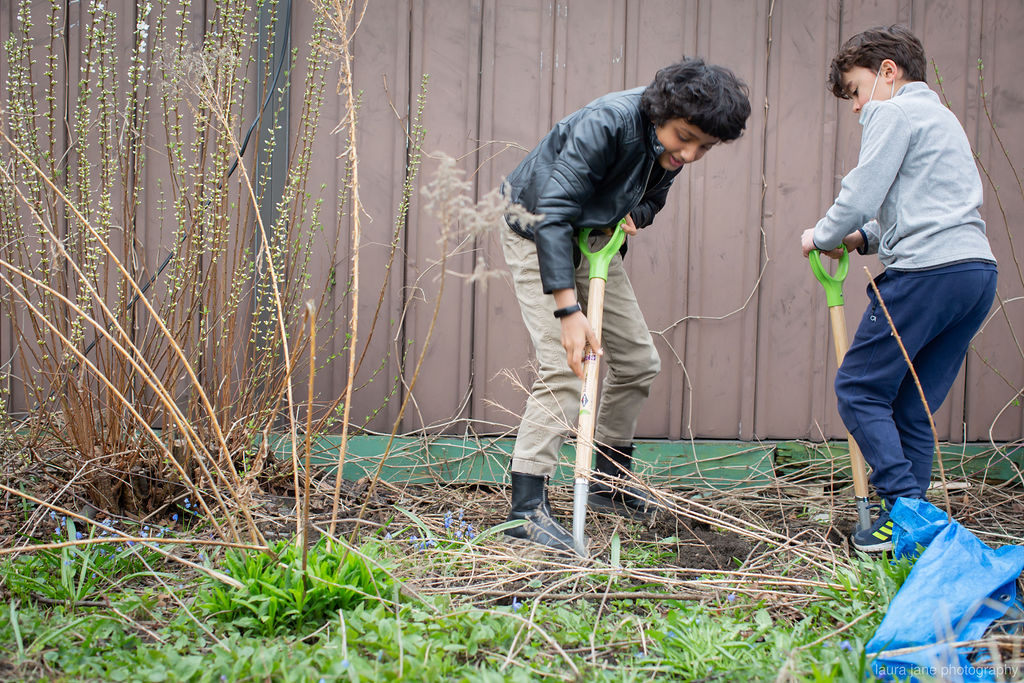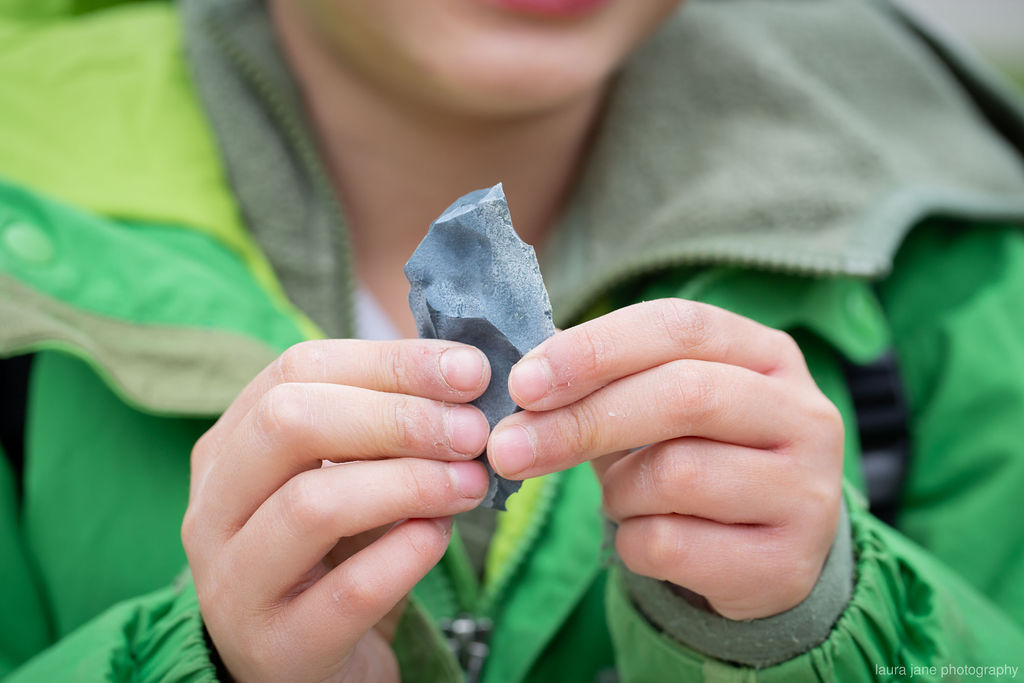 Every child is an individual, captivated by different things at different times. We personalize your child's learning experience by creating individualized lesson plans based on their interests, level of understanding and experiences. In this manner, every child is introduced to all aspects of our curriculum at the right time in their development.
Children who graduate our program are prepared for the next step in their education, private or public, with a genuine love of learning. They have an increased curiosity about the world around them and the confidence necessary to take on new academic and social challenges.
From our first visit to the school, we were taken by the warm and inspiring environment. The experience we've had for the last 3 years is one that we can't recommend highly enough. The teachers are not only passionate about Montessori learning in their classroom but also connected with the parents to bridge that gap in the home environment.
Laura Jane & Nick
Parents