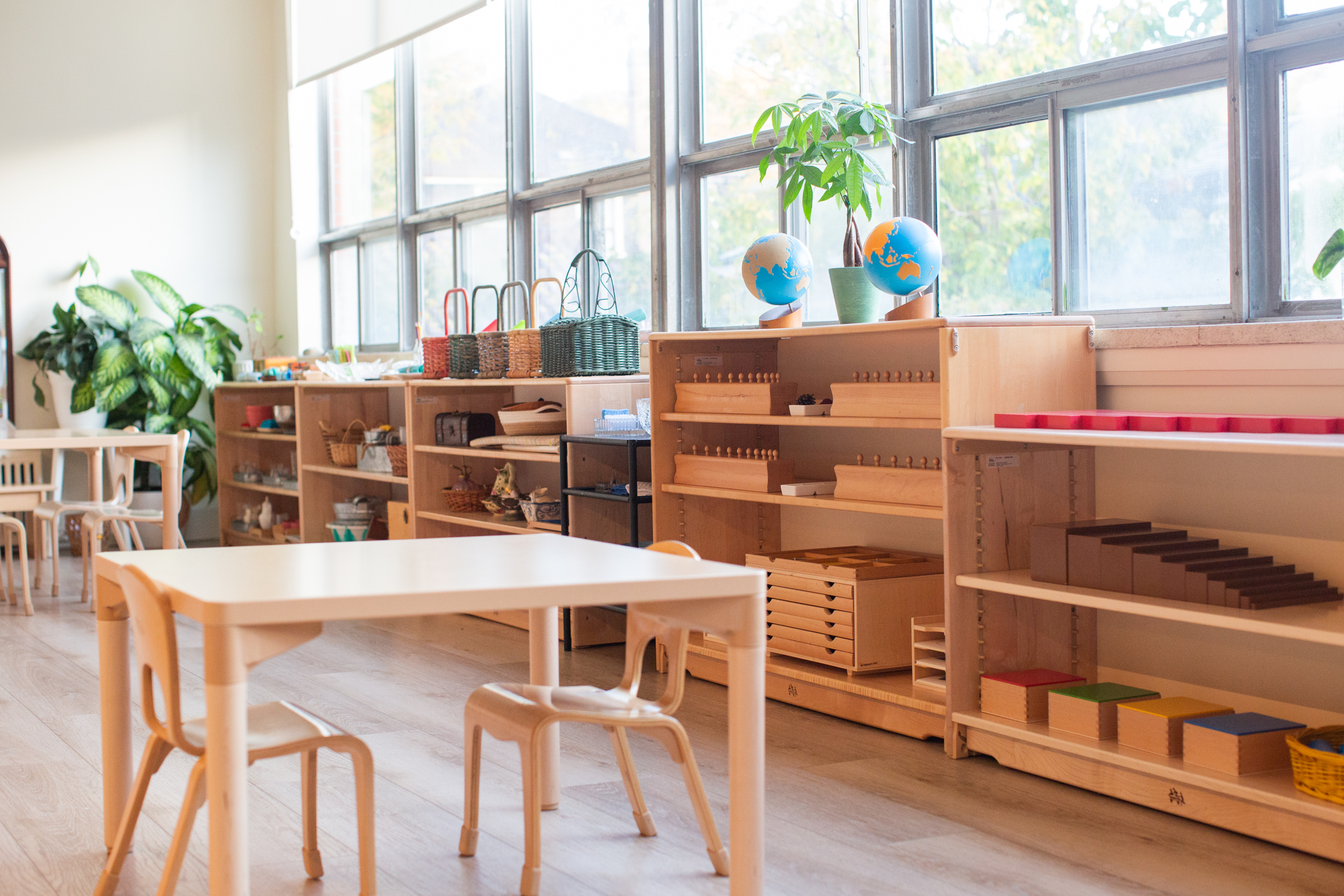 Our Kensington Market Campus is housed in a historical mansion on a beautiful tree-lined residential street in Toronto's dynamic and colourful Kensington Market.
Westside took over the lease of this stunning city-owned property in the summer of 2013 and following five months of renovations, opened in January 2014 with 45 students. Over the next few years, enrollment increased, two new classrooms, including Elementary, opened, and the desire to further expand was percolating; the school was bursting at its seams! WMS' Kensington Market campus now has 90 students in its five classrooms for students aged 18 months to 9 years of age and boasts a spacious green playground designed by the staff and parents, in collaboration with Bienenstock Natural Playgrounds.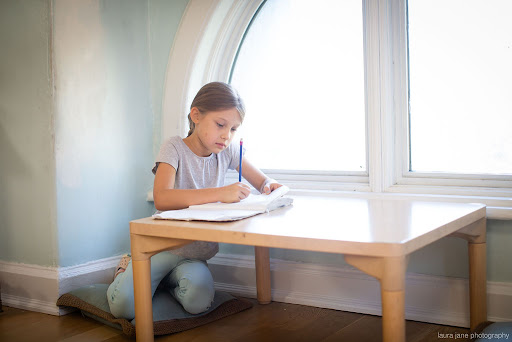 From our first visit to the school, we were taken by the warm and inspiring environment. The experience we've had for the last 3 years is one that we can't recommend highly enough. The teachers are not only passionate about Montessori learning in their classroom but also connected with the parents to bridge that gap in the home environment
Laura Jane & Nick
Parents
Learn More
Sign up to our mailing list to receive school updates, student news and special event announcements.