Camp Program
Suitable for all school ages
Calling All Campers!
Westside Montessori School offers March Break Camp for two weeks each March and Summer Camp for eight weeks following the last day of school in June. While at "Camp Westside", the children enjoy arts and crafts, music and movement, cooking and baking, along with a variety of special visitors and field trips.
Families pre-register for the weeks of camp they desire. Both March Break and Summer Camp registration opens in January and priority goes to currently enrolled students and their siblings. Note that Elementary Camp is only offered the second week of March Break and the first week of June, provide enrolment is sufficient to run camps for the older students. .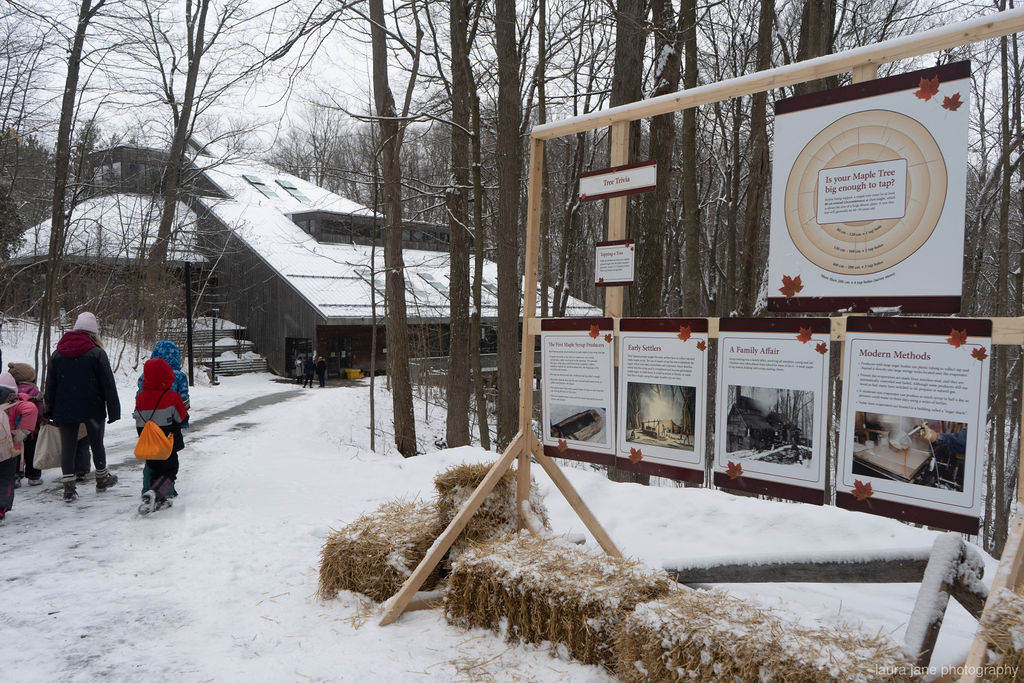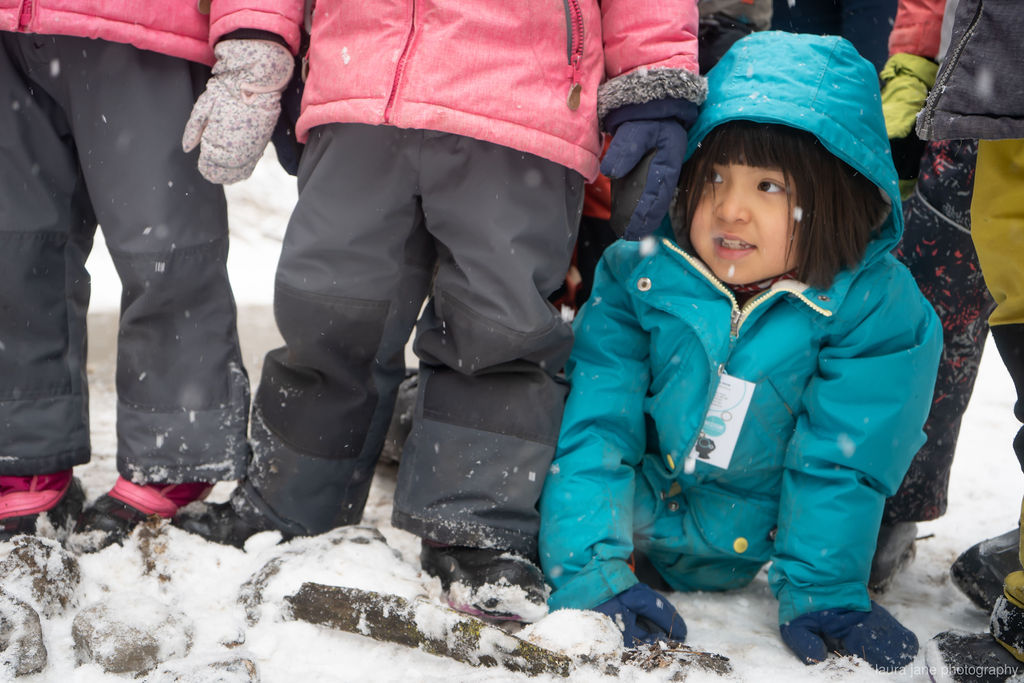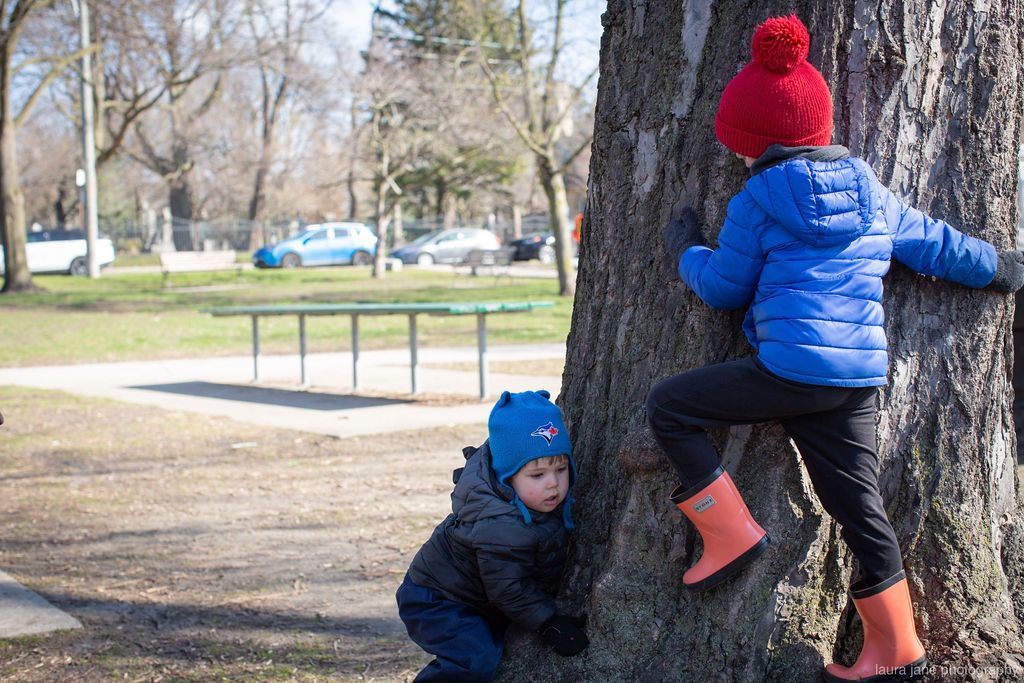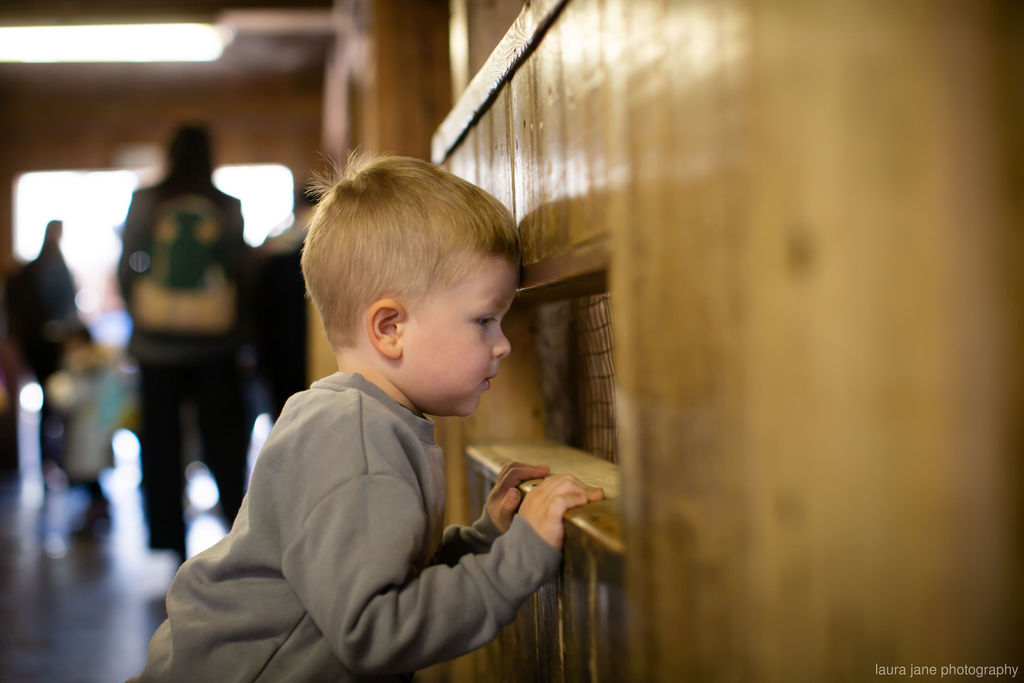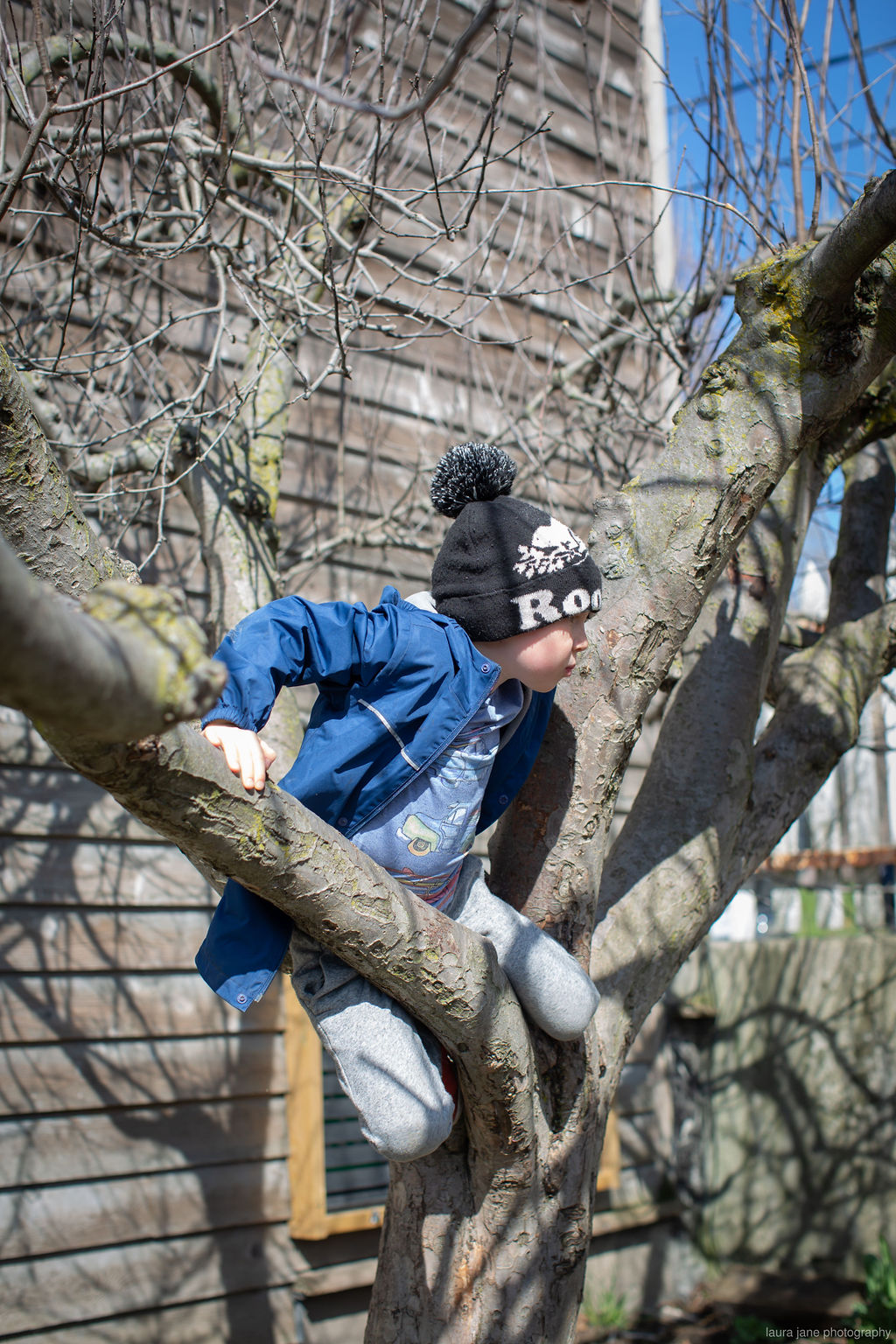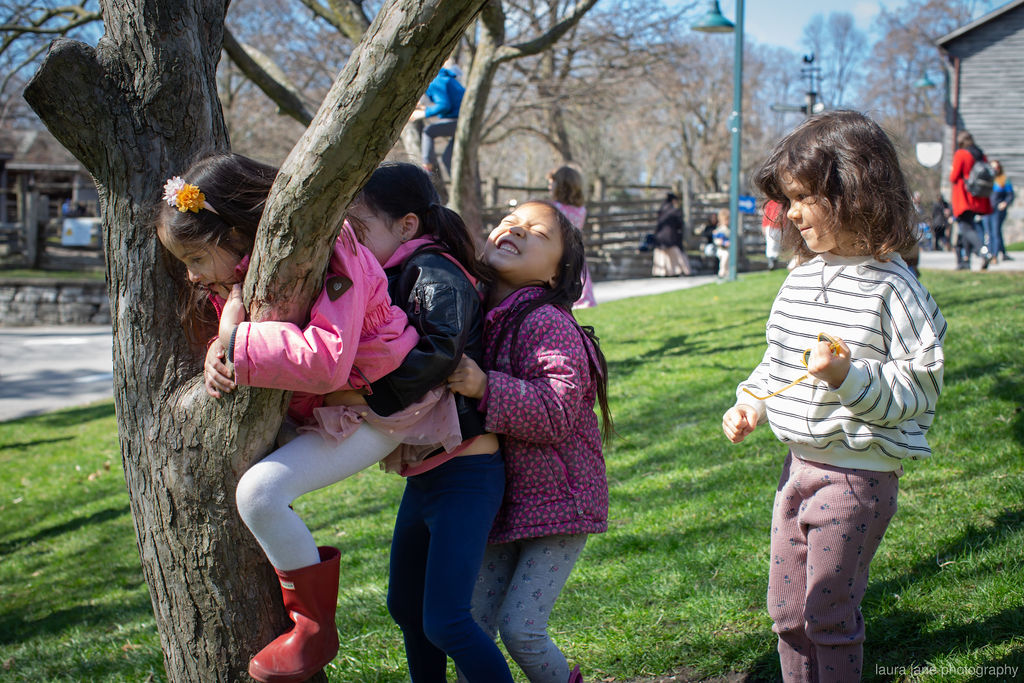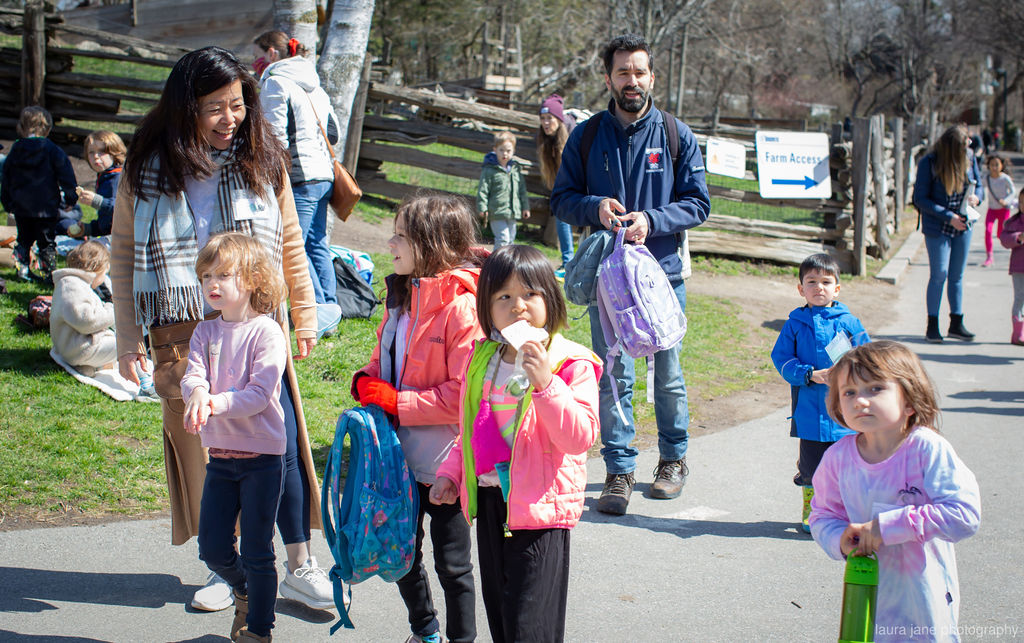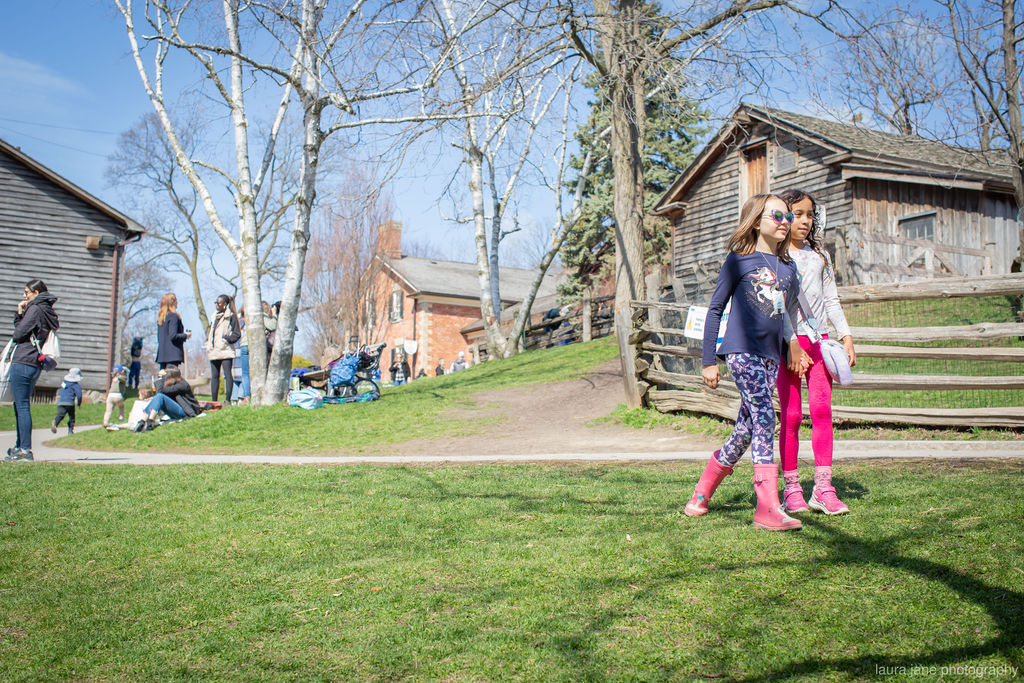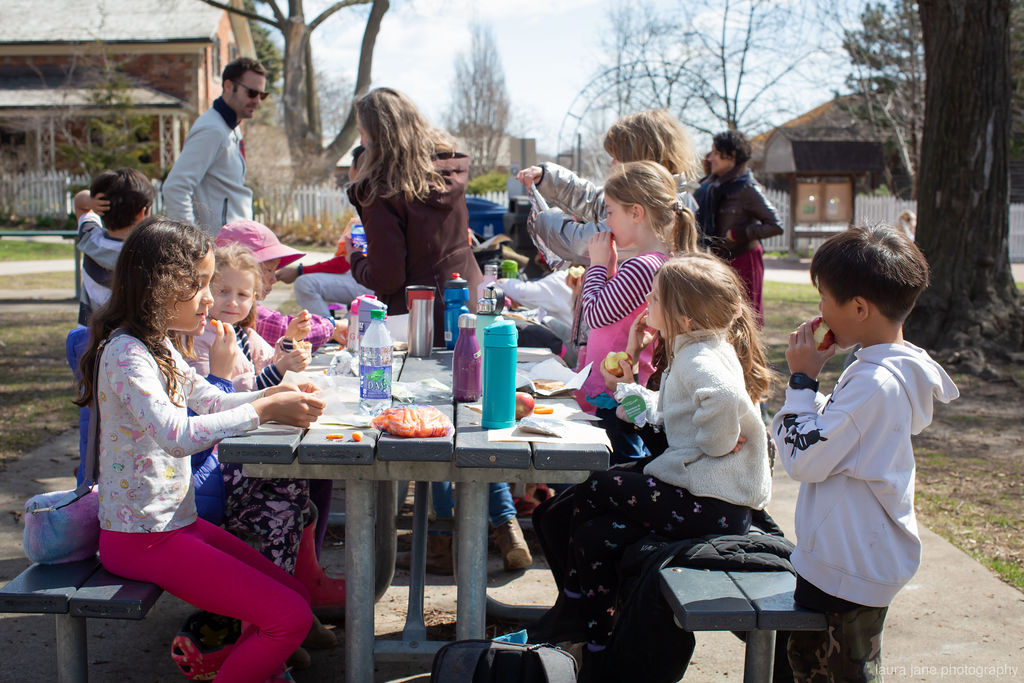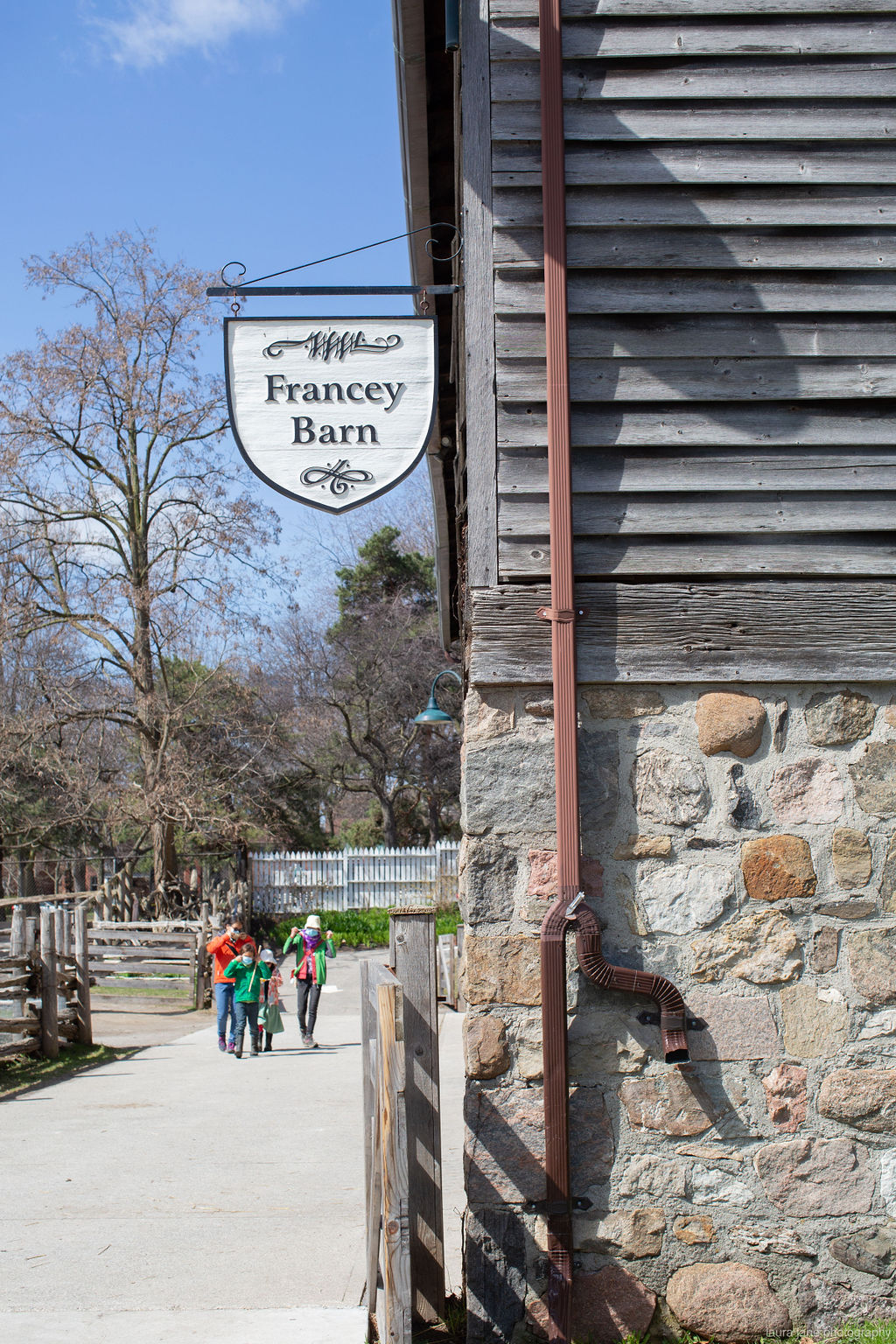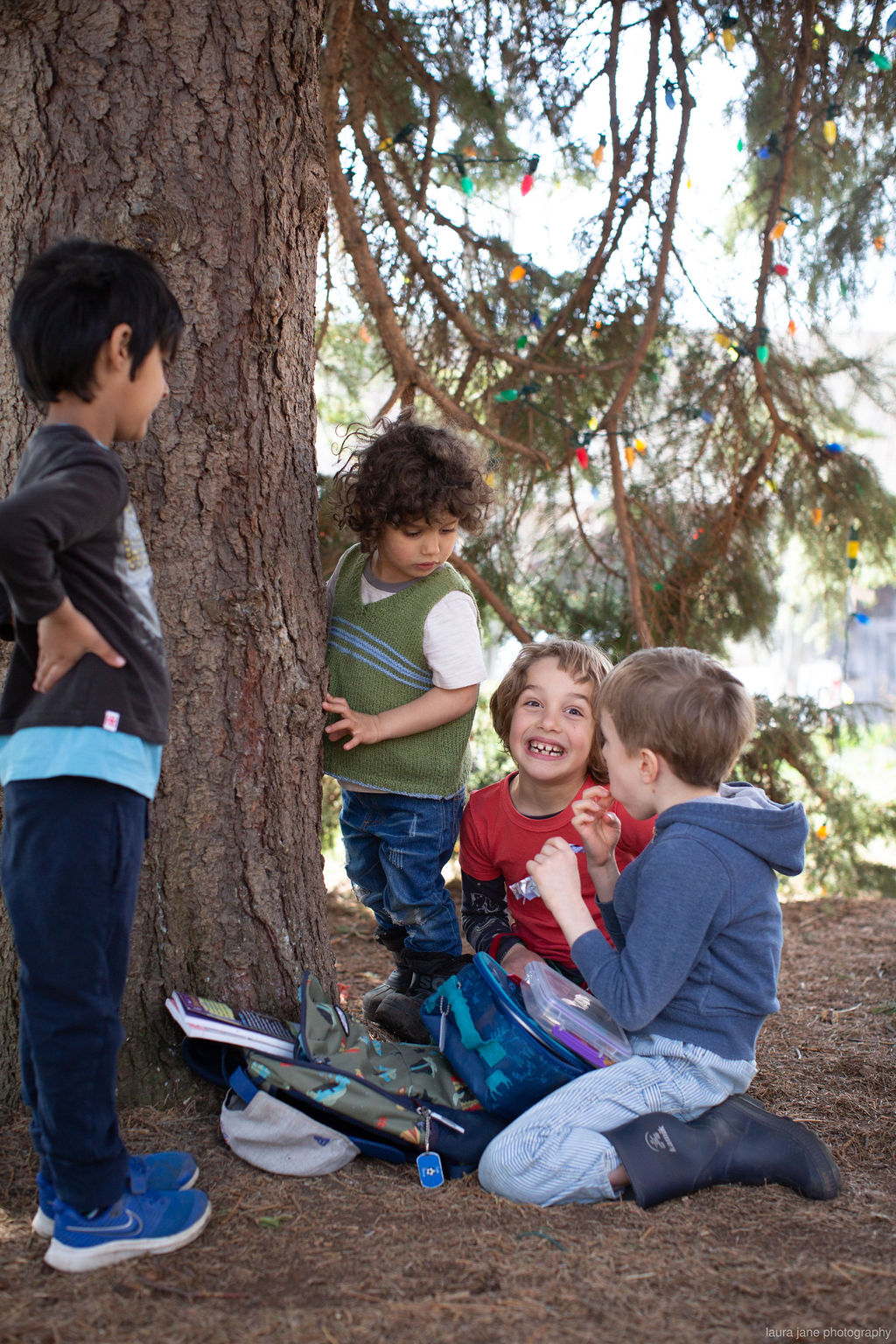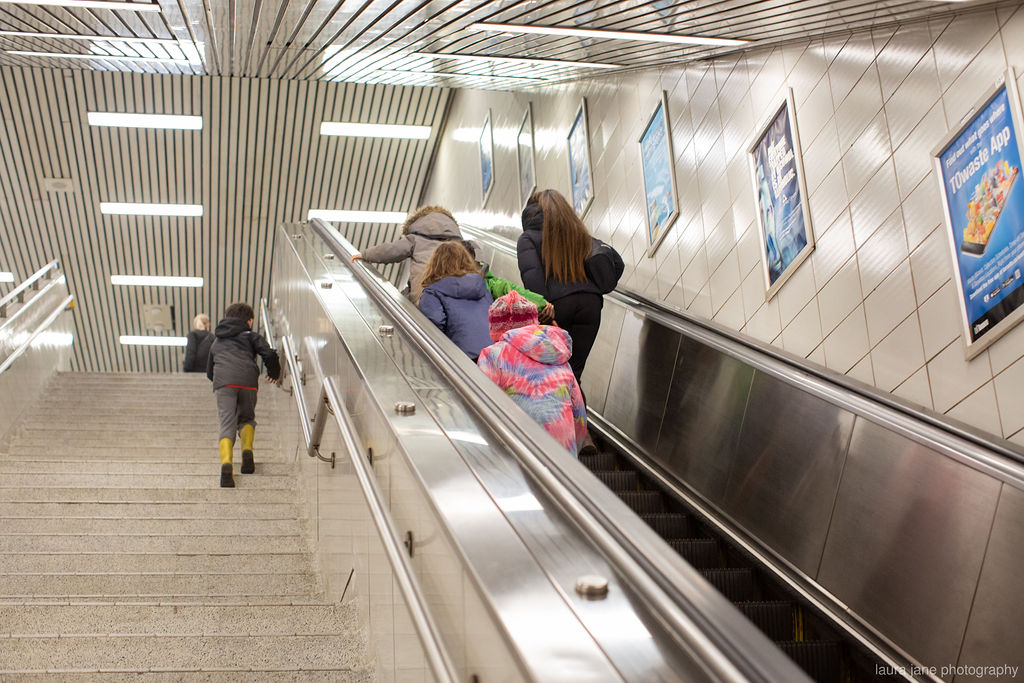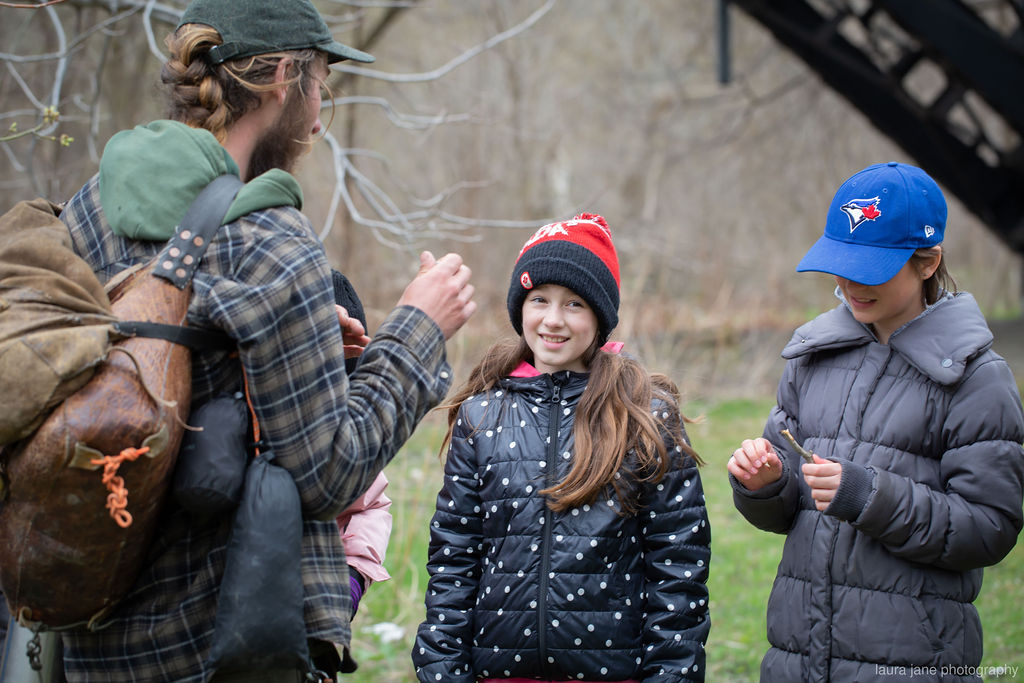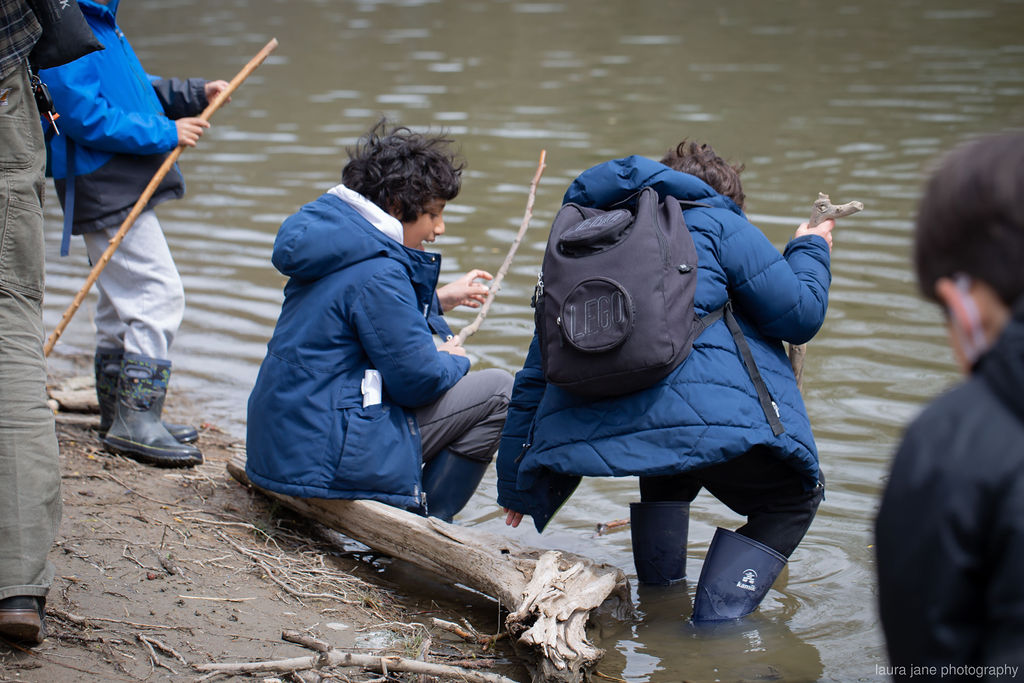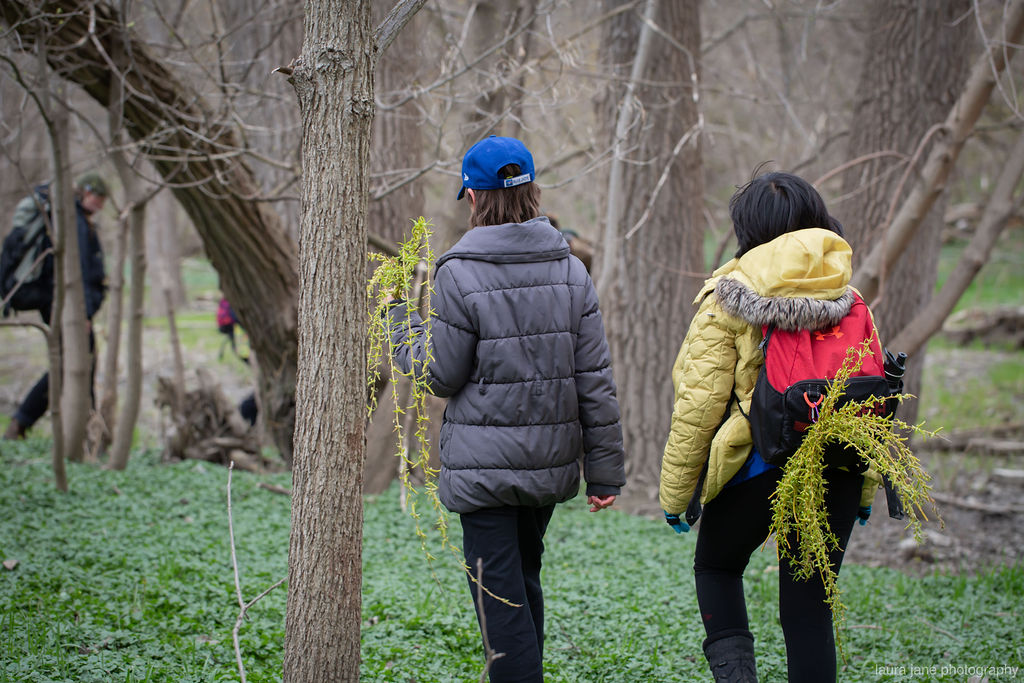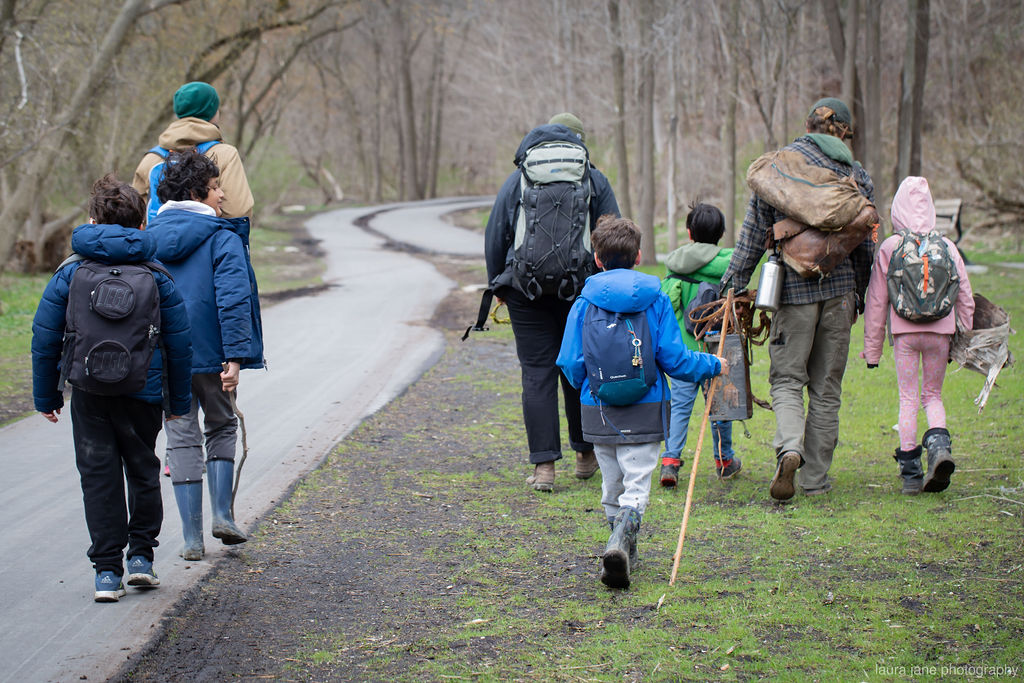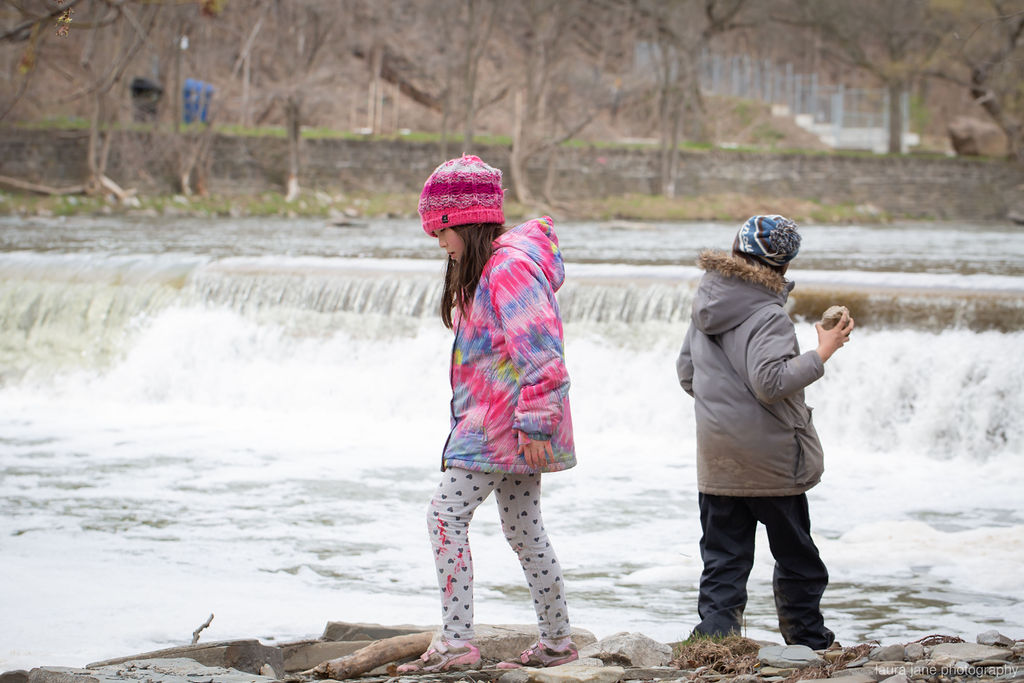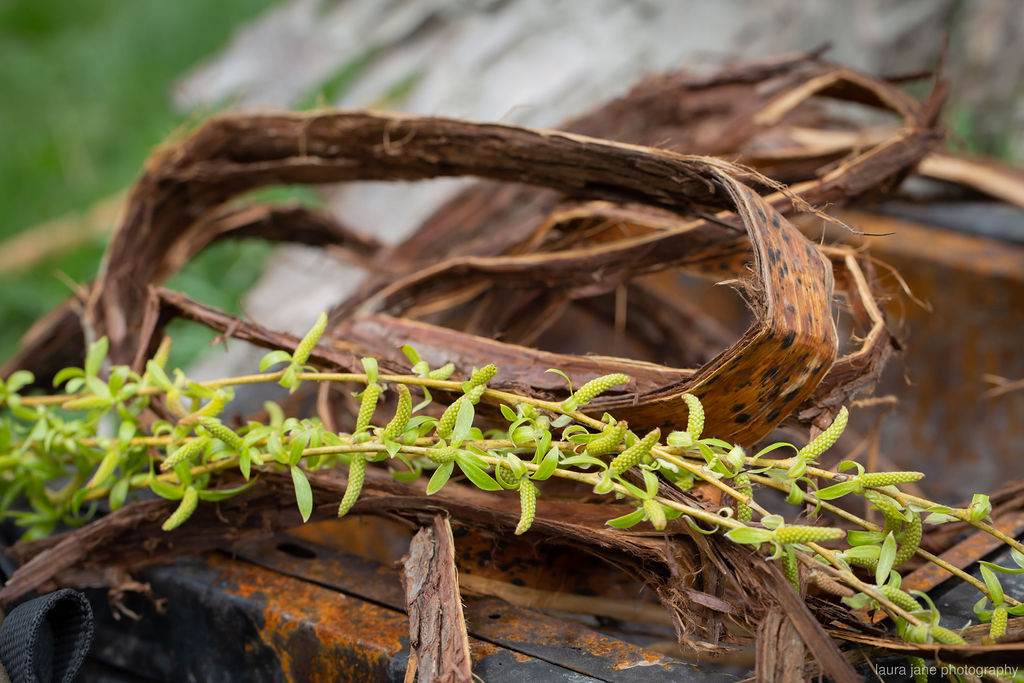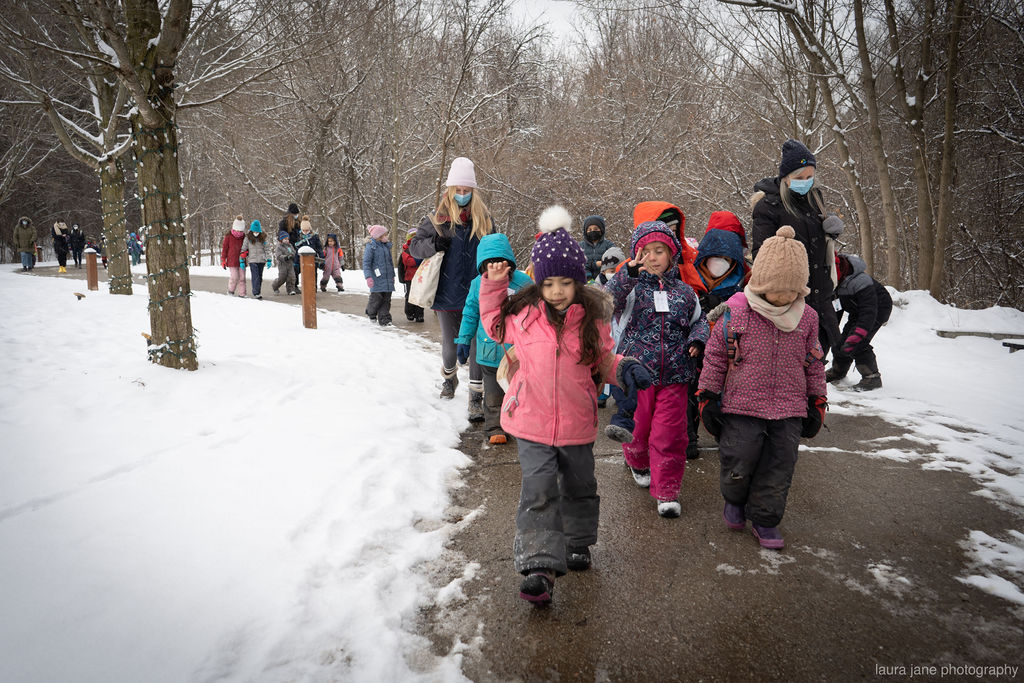 Every child is an individual, captivated by different things at different times. We personalize your child's learning experience by creating individualized lesson plans based on their interests, level of understanding and experiences. In this manner, every child is introduced to all aspects of our curriculum at the right time in their development.
Children who graduate our program are prepared for the next step in their education, private or public, with a genuine love of learning. They have an increased curiosity about the world around them and the confidence necessary to take on new academic and social challenges.
"Both my kids have attended Westside Montessori and they're learning and growing way above their age group, I couldn't be happier!"
Amy Adams
Parent of Two Kids