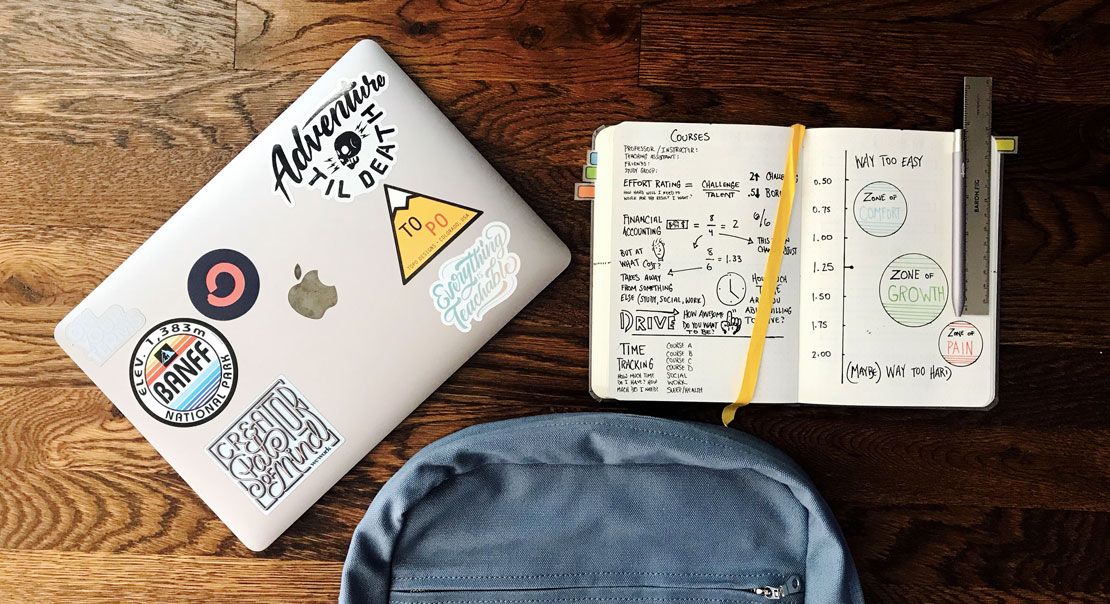 We currently have a 1-2 year waiting list for most programs. 
We encourage you to fill out of pre-enrollment form to get on our waiting list so we can advise if you qualify for placement on the next available opening.
Let us help your child achieve their fullest potential. With two locations in the heart of downtown Toronto's Kensington Market and Dufferin Grove, Westside Montessori School is the ideal environment for your urban family.
Our Kensington Market Campus is housed in a historical mansion on a beautiful tree-lined residential street while our Dufferin Grove location is a stand-alone building across the street from an expansive park on a large piece of property, complete with a swimming pool.
Westside offers a nurturing and educational environment for Toddlers (18 to 30 months), Children (2½ to 6 years old) and Elementary students aged 6 to 12 (Grades 1-6) according to the following enrollment fees;
ENROLLMENT FEES
Toddler Program – $22,500/yr
Casa Program – $20,200/yr
Elementary Program – $20,800/year
Before Care (7:45 – 8:30 a.m.) – $150/month
After Care (3:30 – 6:00 p.m.) – $350/month
Hourly Care (upon pre-notification) – $15/hour
From our first visit to the school, we were taken by the warm and inspiring environment. The experience we've had for the last 3 years is one that we can't recommend highly enough. The teachers are not only passionate about Montessori learning in their classroom but also connected with the parents to bridge that gap in the home environment
Laura Jane & Nick
Parents
Learn More
Sign up to our mailing list to receive school updates, student news and special event announcements.